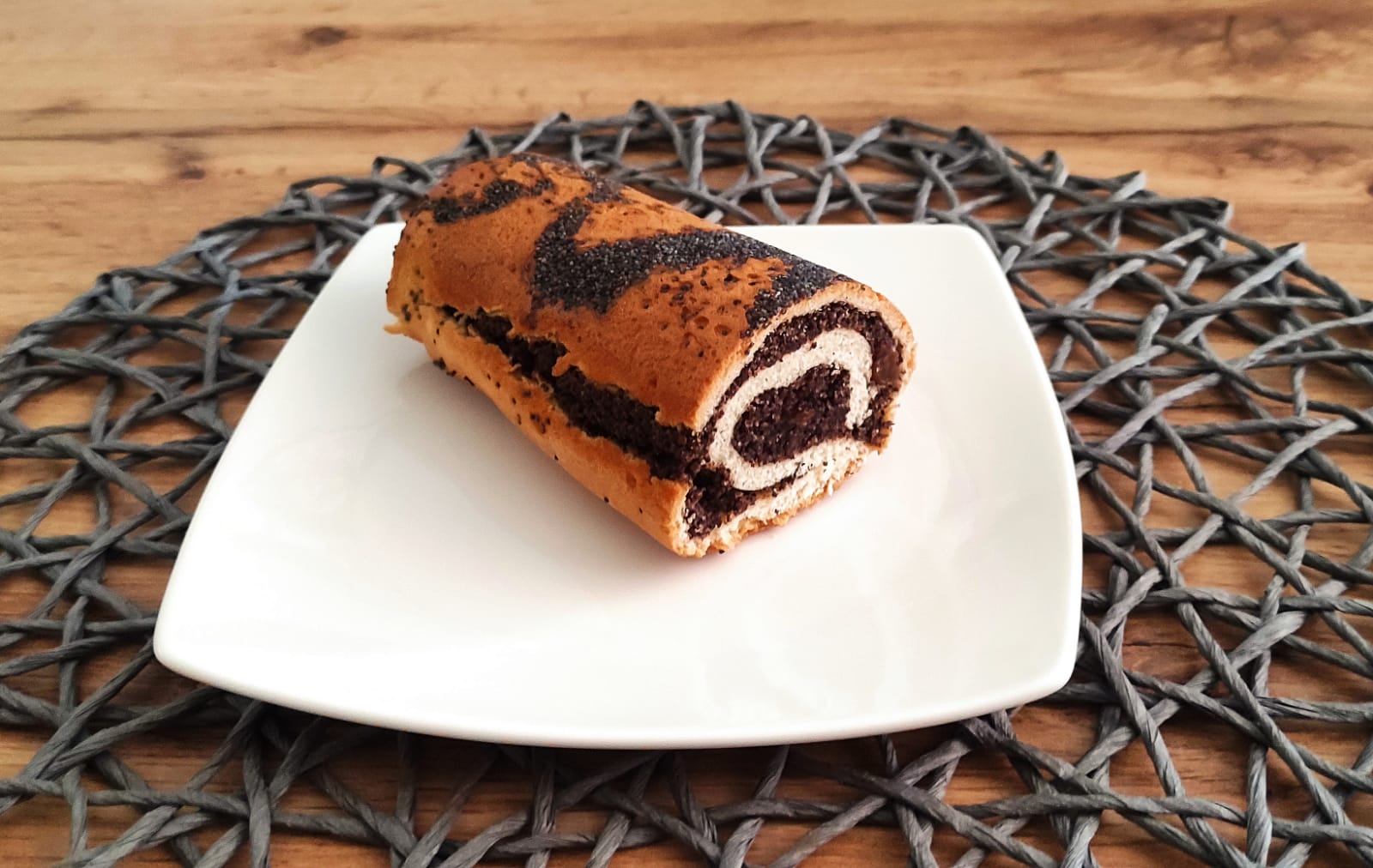 Katowice, the main city in Upper Silesia, stands as one of the best spots for Silesian and polish gastronomy. Due to the improvement that the city has experienced in the last few years, rowing exponentially and receiving a huge  foreign influence from all over the globe, we can find all sorts of gastronomy and trends all around the area as well, for instance: international cuisines (Italian, Thai, Indian, Vietnamese, Mexican, Greek, Hungarian, Japanese, among others), including all continents' specialties and, of course, vegetarian and vegan options open for all kinds of tastes.
All along the twenty two different districts that make up the whole city's area, we can find many different restaurants, cafés and places to have the best culinary experience. Starting from the centre of the city we can start our journey from Aïoli, right in Rynek, the heart of the city. Here you can find a nice variety of dishes for an affordable price during the week, as long as you order it together with a coffee. 3 Siostry is another option either for bagels or cakes in this case, and Synergia for a good coffee in the morning. For lunch, the offer is unlimited. Starting from Polish or Silesian traditional food you can get one of the best ones in Żurownia, for the typical regional dish called Kluski Śląskie, or the famous Polish dumplings, in a huge variety of ways, at Pierogi Świata in the well-known
Jagiellońska Street.